---

2017 Litter
Only one litter is born per year on our ranch in the fall time. During the eight weeks here, they are socialized with other animals, dogs and people
and receive their first shots and tattoos. Their parents are registered with the C.K.C and A.K.C. and their pedigrees are well known from proven kennels.
2014 Sable German Shepherd Puppies from Northernwhites Moon and Rico.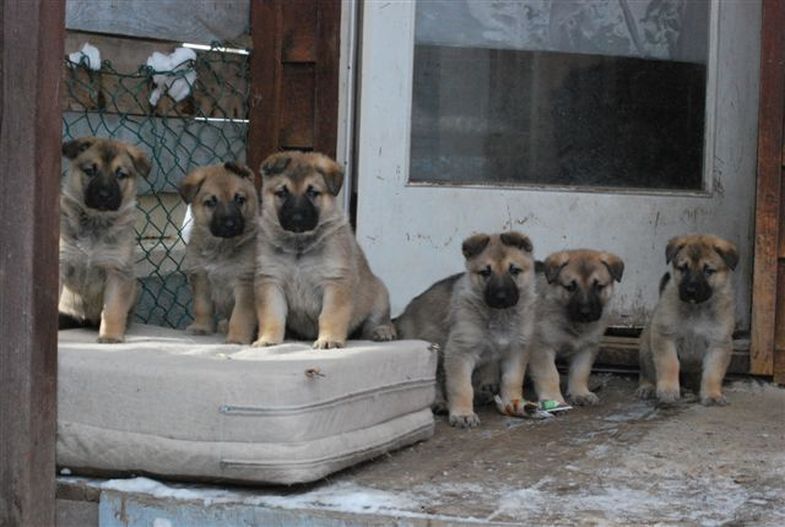 Maza's father Rico is a very calm and gentle shepherd with lines from Germany and Czech.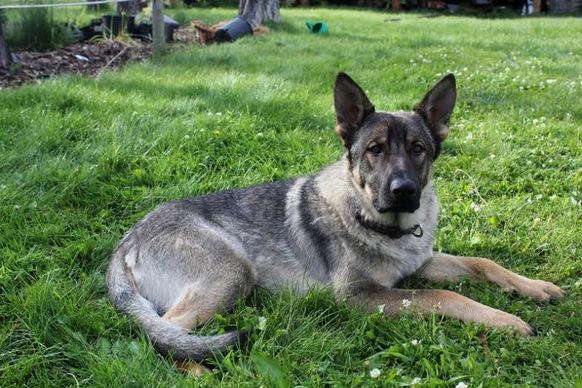 2013 Puppies
YUM! YUM!

Play time in the hay!